Buffalo Public Library
The Buffalo Public Library is located at 11 East Turner Street in beautiful downtown Buffalo, Oklahoma, just 1/2 a block east of the plaza on Hoy Street. The Library has something for everyone, whether you are a recreational reader, a student needing information, or just interested in local history. If you travel, come in and see our selection of audio-books on CD, or check out one of our many movies on DVD for that rainy day.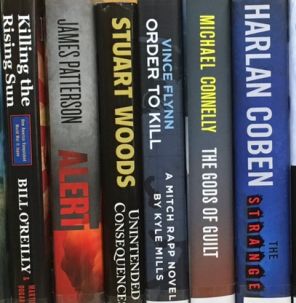 We are always updating our new arrivals for the adult reader. Come in and check our "new arrivals" table! Buffalo Public Library endeavors to always provide our patrons the newest and most popular titles.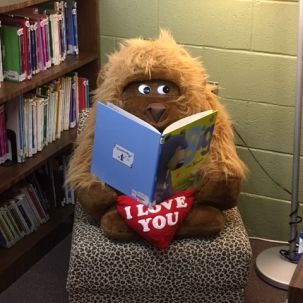 Welcome to our children's section! We have an extensive selection of popular characters and non-fiction materials, from beginning readers, to chapter books for the more advanced readers K-2. We always have coloring books and plenty of room to take advantage of our many resources. There are comfy areas for kids and adults alike to sit and read.